Property Policies & Forms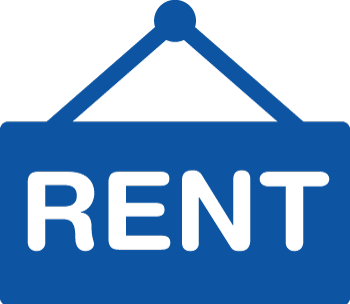 Lot owners who rent their lot / house shall notify the GLOA office, and provide the renters' contact information and start / stop dates of rental arrangement, and shall notify the office of any subsequent changes to the rental dates.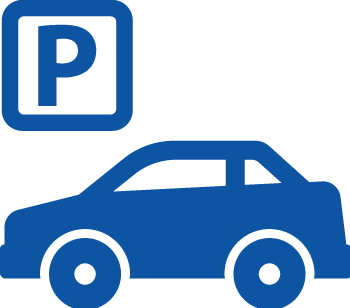 The Grandview Land Regulations procedure prohibits use of the Grandview Woods for personal use. A temporary exception may be made allowing construction of a parking pad in the road right of way if the Lot Owner agrees to use best practices.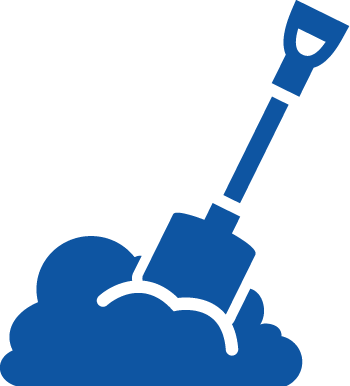 Process to remove materials from shoreline. This includes, but not limited to: out-buildings, dredging, pools, decks, car ports, sun shelters, etc. The Architecture GLOA BOD member has the authority to determine if a proposed plan for improvements not specified here requires the permit process.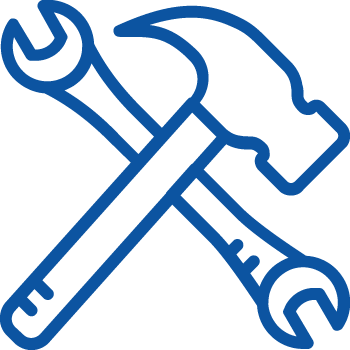 If you are planning the construction of a new home, boat dock, boat house, storage shed, garage or any other improvements that will be placed on your lot, prior to applying for your building permit or starting work, it is necessary to first submit your plans to the Grandview Lake Lot Owners Association Architectural Chair or Lake Manager.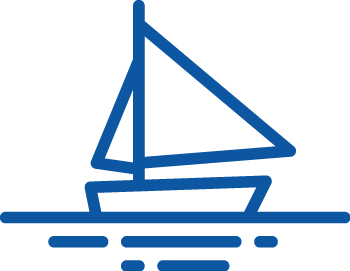 We are excited to have new neighbors and fellow boaters!   All newly registered boats must be inspected and receive the official sticker prior to being allowed on the water. Don't worry, a few easy steps to get started boating!